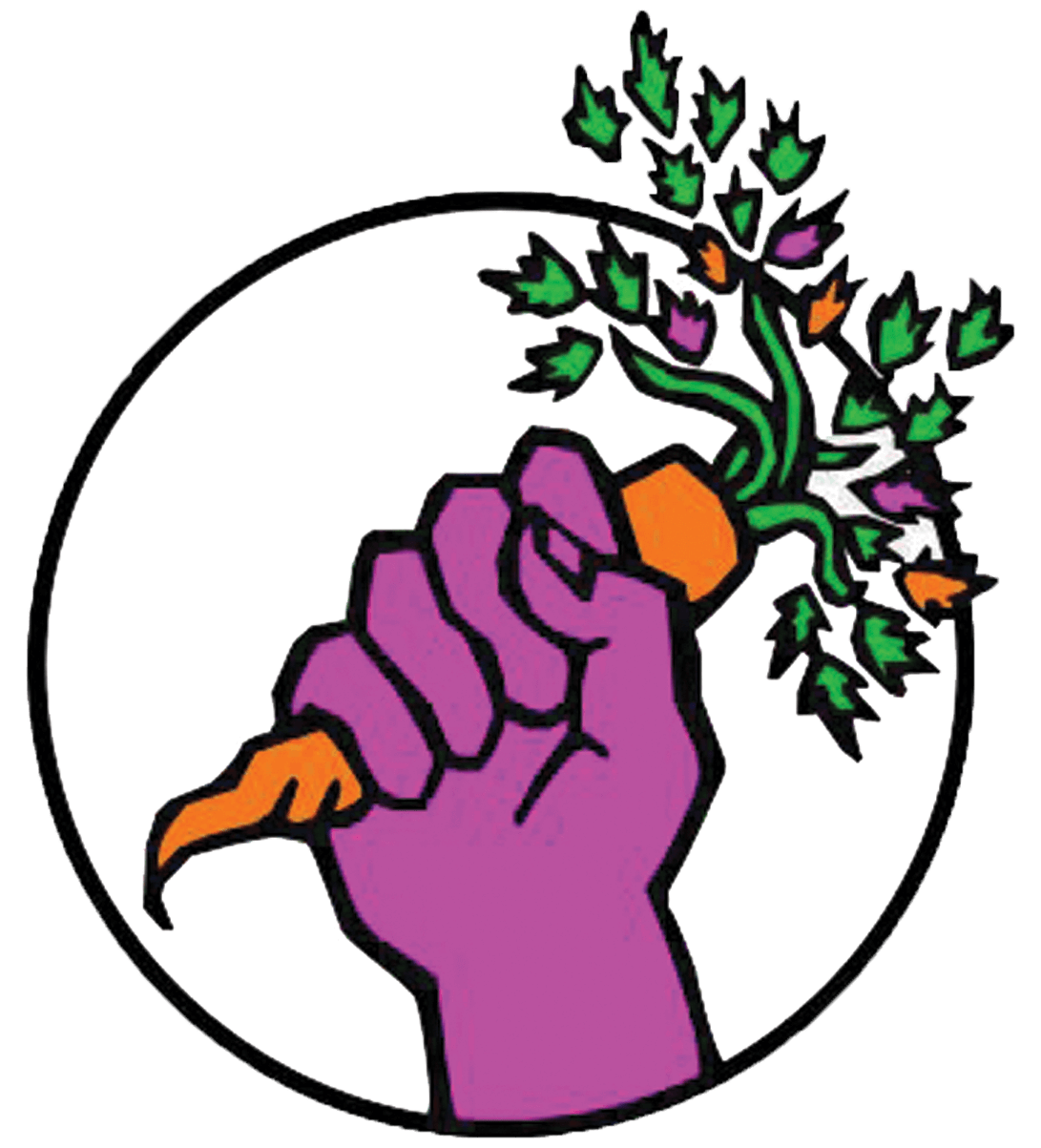 You can make a big difference!
Make a Donation
We accept credit,checks,paypal, and love!
CARS
You can help Food Not Bombs by donating your old your car, truck, van, SUV, boat, motorcycle, ATV, RV, trailer or airplane. It is a fast way to help Food Not Bombs and get your old vehicle out of your way. Free pick-up.
careasy.org
Automatic Monthly Donations
Become a monthly donator, and become part of the contributors list!
Automatic Monthly Help