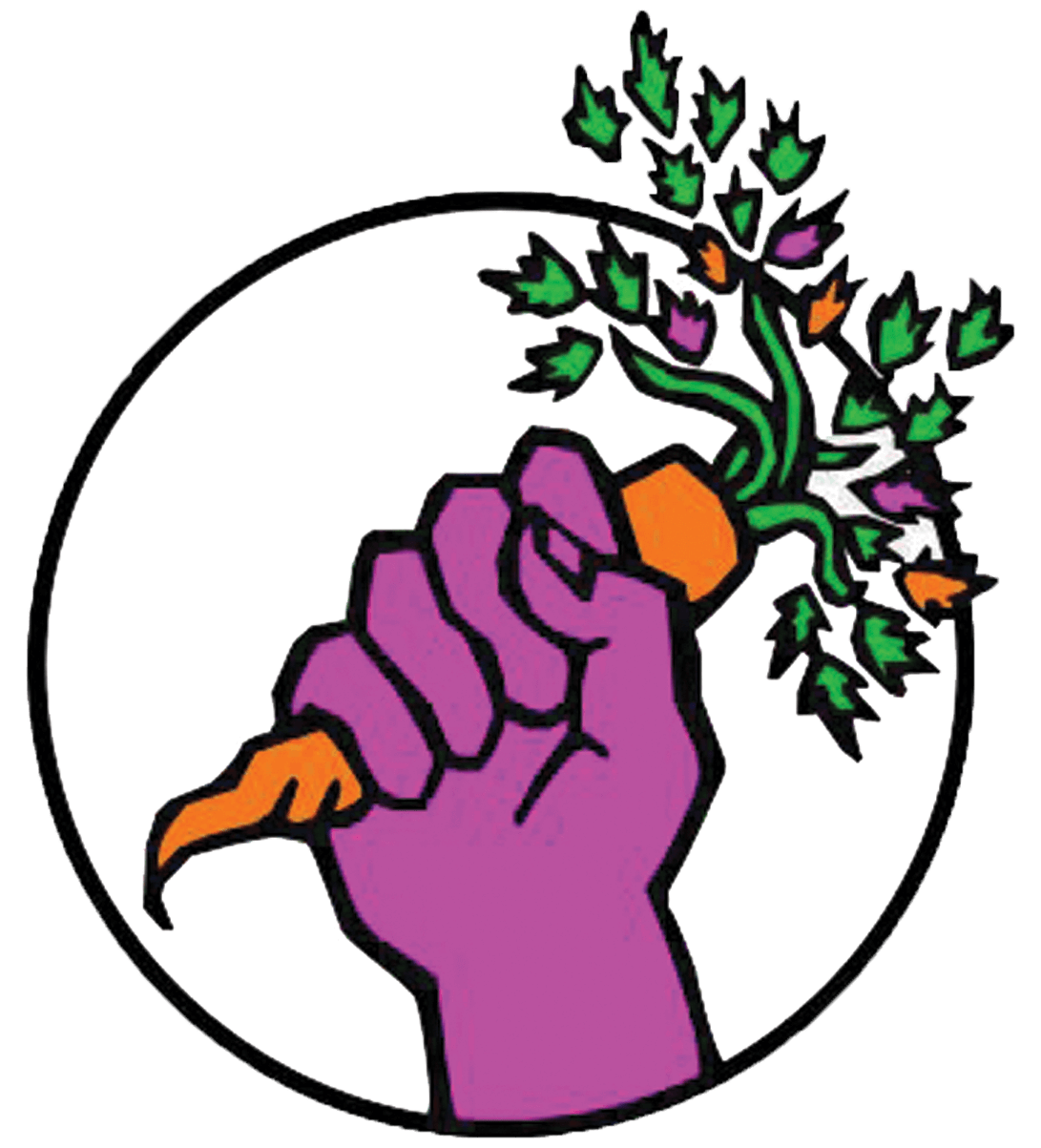 You can make a big difference! Imagine if everyone you know donated A DOLLAR FOR PEACE!!!
Make a Donation
We accept credit,checks,paypal, and love!
Amazon Smile
Shop Amazon Smile & Designate Food Not Bombs Free-Skool
Shop Now
Automatic Monthly Donations
Become a monthly donator, and become part of the contributors list!
Automatic Monthly Help
If you would like to donate more than $1 please feel free to add any amount you want to the Paypal form.

If you are interested in making a larger donation of more then $100 or more and request a tax deduction for your contribution, please contact us at 575-770-3377.