*under construction - payment form coming eventually - for now email swampzine (at) gmail for requests*
All proceeds go towards keeping our puppetistas from starving to death/dying in jail.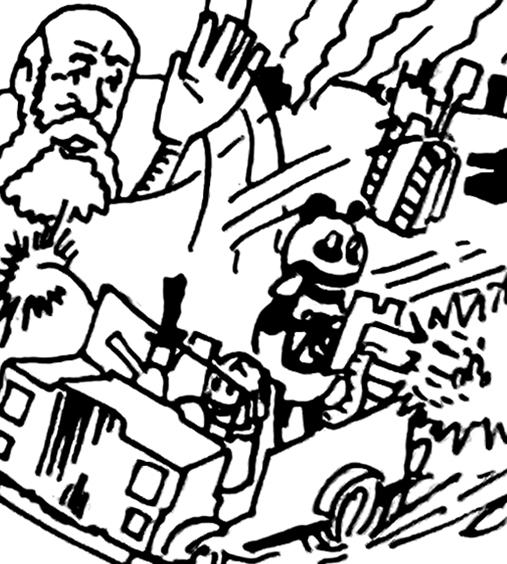 Zines - $1 or free to download
Food Not Bombs Around the World - 2010-2013
What is Foreclosure?
Anarchicide
The Autoonomous Playhouse Comic Anthology #1 - $4
Random Zine Combo Pack - 5 zines for $10!
CD - Songs From the Autonomous Playhouse - $7
download our tracks here:
GMO Song
Mutual Aid
Election Song
Fukushima Song
Fort Lauderjailed!
Pandarchy
I Ain't Paying for Beer Anymore
Housing is A Human Right
Deadbeat
Oh, Obama
Patches - $1 - All patches made to order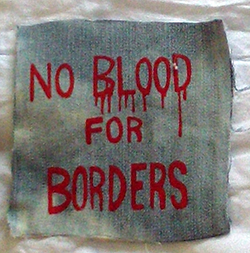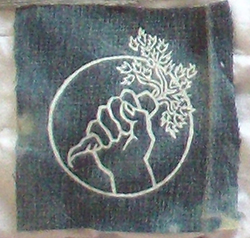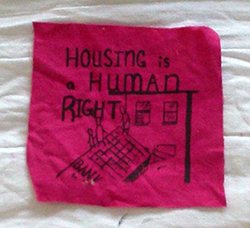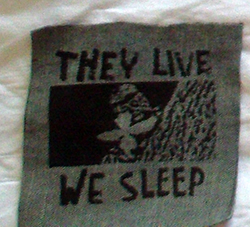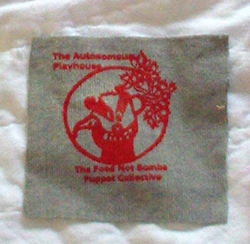 "Total Pandarchy" Shirts - $10 - All shirts made to order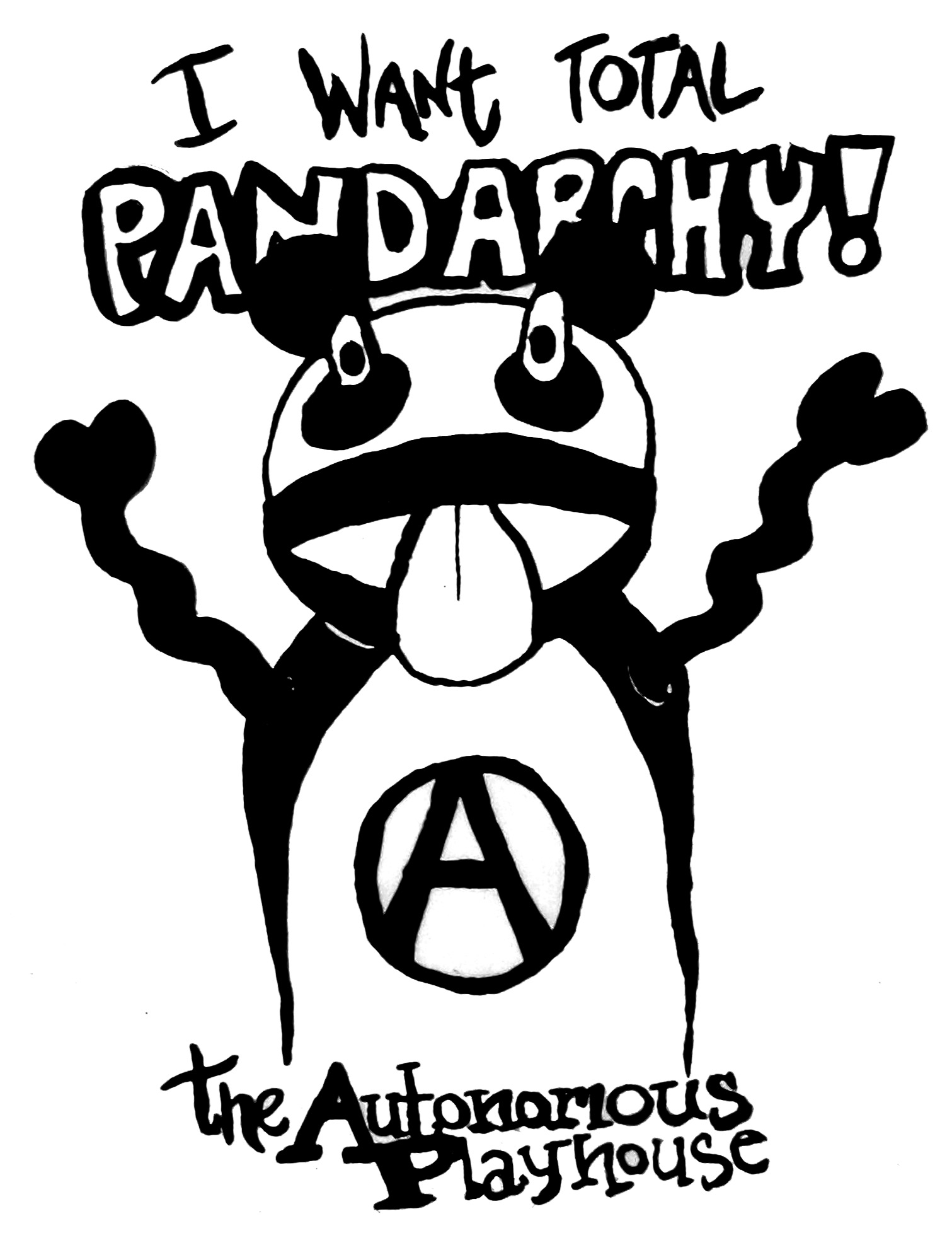 Specialty Puppets - While we often offer our services for free, if you want a special stage or parade puppet for some occasion, email us and we'll let you know if we can make it for you.